LAURA LIU, DVM
Graduated in 2015
Education: Oregon State University
Update: Exciting news! Dr. Laura is currently staying at home with her
beautiful, growing family. Baby Liu coming March 2021!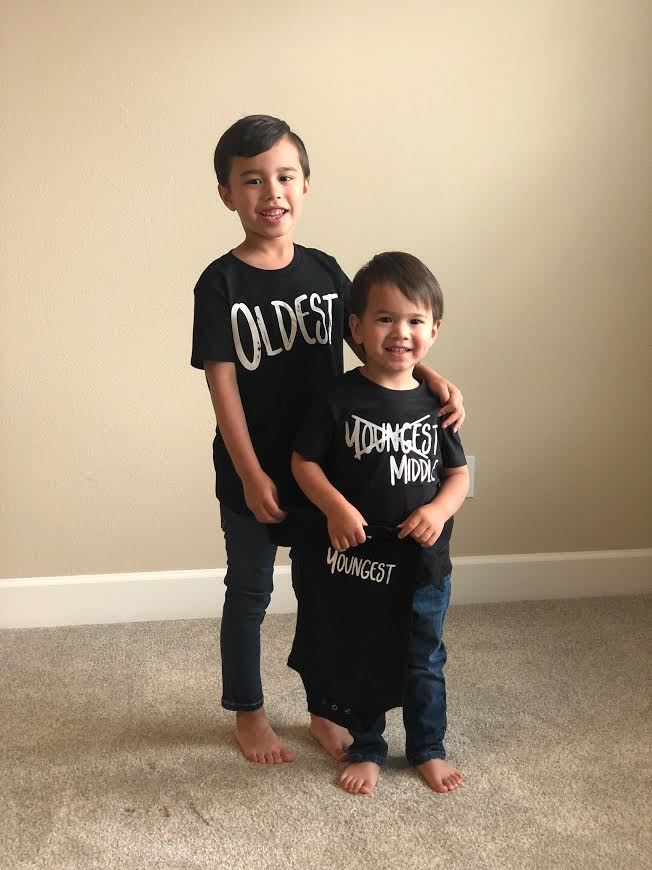 Dr. Laura is a Portland native who graduated from Oregon State University with her veterinary degree in 2015. She has a strong interest in dermatology, pain management, palliative care, and internal medicine. She is also a certified Fear Free practitioner. In her spare time she loves spending time with her husband and 2 young boys, exploring the Portland food scene, and gardening. She has a sassy long-haired Chihuahua named "Pippa" and a goofy toy Australian Shepherd named "Bash" who you may see around the clinic on a regular basis!